PARTNER WITH US
Because we hope to better share the spirit of this music ministry, all songs will come with the lyrics and the context that inspired the songs. We invite you to prayerfully partner with us in sharing these songs.
God Bless you and yours,
Almoner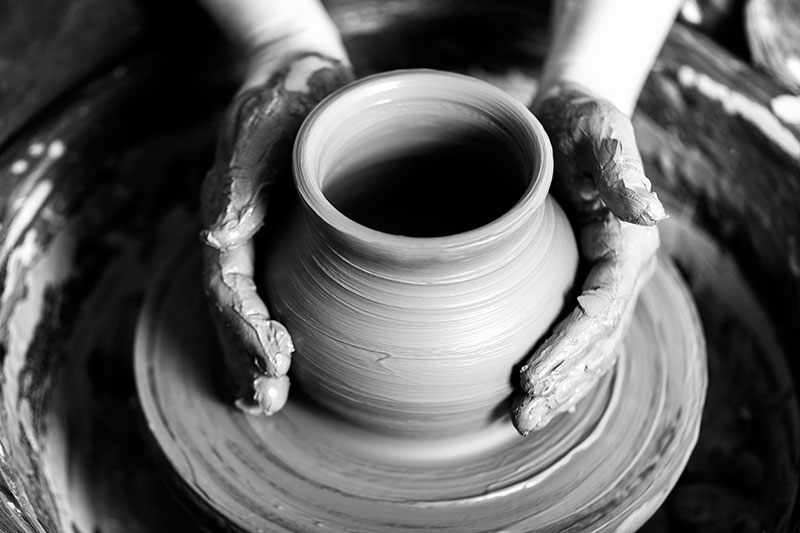 This song is about restored humanity. John 3:16 (NIV) [...]
OUR VISION
By offering the music on the one hand, and the opportunity for the listener to contribute to a proven and effective ministry on the other, we hope to create an environment where both the blessing of receiving and of giving can occur. It is our hope that this music will be a comfort and encouragement to the listener.
It is not our intention in any way to materially benefit from this endeavor; all funds, when realized, will go directly to the ministry you choose.