Trying to navigate our lives in and of ourselves is what we are
inclined by nature to do. In the storms and trials of our lives we are
reminded of our lack of ability to understand and respond to the
unknown circumstances that surround us.
Thank God that He teaches and constantly reminds us in His Word
that not only is He our creator and sustainer, but also the author
and finisher of our faith, a lamp to our feet and a light to our path,
the giver of a faith that overcomes the world.
This seems to be a lesson that I am constantly brought back to.
Proverbs 3:5 – 6 (NIV)
Trust in the Lord with all your heart and lean not on your own
understanding. In all your ways acknowledge him, and he will
make your paths straight.
Psalm 139: 7 – 10 (NIV)
Where can I go from your Spirit? Where can I flee from your
presence? If I go up to the Heavens, you are there; if I make my
bed in the depths, you are there. If I rise on the wings of the dawn,
if I settle on the far side of the sea, even there your hand will guide
me, your right hand will hold me fast.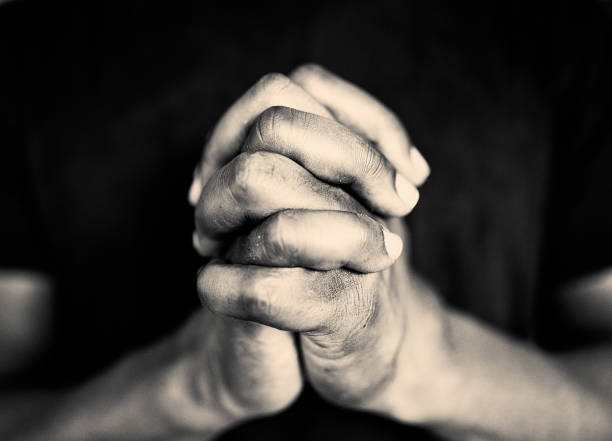 I'd like to say that I – know this moment
I'd like to say that I – clearly see
I'd like to think that I – have a hold on
All these things – surrounding me
But that's You – it ain't me
That sees out into the distance
Yeah that's You – it ain't me
Breakin' down my resistance – You
So here I am between the – lines of the moment
Here I am – come all alone
Believin' – that You've come for me
Believin'
That it's You – it ain't me
Holding my tomorrow
Yeah it's You – it ain't me
Yeah it's You – it ain't me
That sees out into the distance
Yeah it's You – it aint me
Breakin' down the resistance
I can try to be gentle, I can try to be kind
I can try to be patient, and search out Your mind
But it's You in the morning, when I rise from my bed
You in the evening when I lay down my head
Yeah where could I go, to leave You behind
Your Love will always search me out, your surely to find
Make my bed in the depths, or far across the sea
Even there Your hand will guide me, even there set me free
Keep my eyes on the prize, and my hand to the plow
Even as You did then, even as You do now
Search me O God, and know my heart
My days are all before You, You've seen them from the start
Oh darkness can not hide me, for You all is light
Nothing takes me from Your hand, nothing from Your sight
Oh it's You