This song was written with the feeling of one being alone
at war, entrenched in the dark, and surrounded by enemies.
It is a prayer to the God of the Gospel. It is a belief that in this time
we are living, in this Gospel dispensation, the Prince of Peace still
instructs us to be His peacemakers. It is an encouragement to not be
distracted by the enemy of our souls, but to pray to the Savior of
our souls and to be His soldiers. To look after the orphan and
widow in their distress, and to pray for those who falsely accuse us
and say all kinds of evil against us because of our testimony for
Jesus.
To remember that it is through obedience to Christ's teaching that
we enter into the peace He has won for us, and the salvation He
has purchased for us, and the work He has called us to.
To strive to walk in the daily prayer, "Thy Kingdom come, Thy Will be done."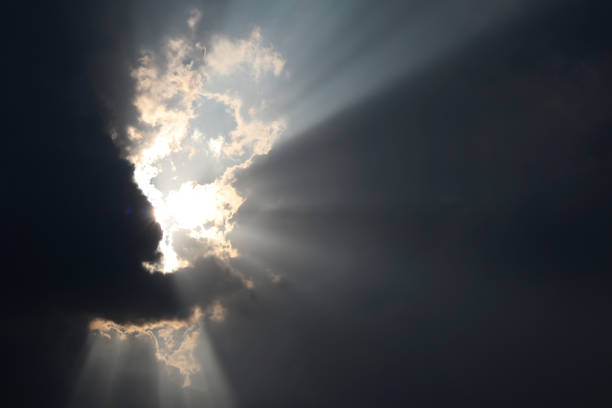 Dark clouds gather round – send your light to me
Where my hope is found – help my eyes to see
See the ways of man – how shall we atone
Sick by our own hand – in our given home
Where oh where oh me – turn my eyes to see
Sun and moon and stars – hung up in the sky
Heaven seems away – yet plays upon my eye
Still small voice must speak – strives the listening ear
If He's way up there – surely he draws near
Standing at the door – oh where is Heavens King
Not the man of war – but The Prince of Peace
Where then shall I go – where to send my feet
How to fill my hands – how my tongue to speak
Whence my daily bread – whence my Kingdom come
To the least of these – loving service done
Mighty crushing Hand – stills the tender reed
Healing stripes received – borne to cover me
Standing at the door – oh I see Heavens King
Not the man of war – but The Prince of Peace