Although the lyrics to this song are simple, the inspiration is profound.
God has rescued me. From myself.
If God, in His mercy and Love, had not come to me, I would still be a prisoner to that shallow existence that is passed off as life, and would never have entered into the riches of His Grace.
The constrains of self are a bondage and poverty that Jesus has come to release us from. To be delivered from this bondage and released into sonship is a Truth that was not easily provided. It cost God the life of His beloved Son.
"He reached down from on high and took hold of me; He drew me out of deep waters. He rescued me from my powerful enemy, From my foes, who were too strong for me." (Psalm 18:16-17)
This song came as an outpouring of thanksgiving for all of the blessing that has come, and is to come, because of the love of God to us in Christ Jesus. For God so loved the world.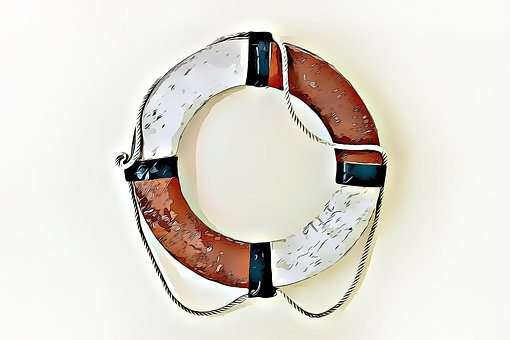 Well I am weak – but you are strong
And You are right – and I was wrong
Well even so – You come to me
To break theses chains and set me free
Give me feet – that know to dance
And a song in every circumstance
Swing low – swing high Still the apple of your eye
Oh on, and on, and on it goes – Life's mystery
Good, bad, happy, sad – to dark and deep to see
Your Love has rescued me
Well it's all wrong – but it's alright
You're gonna see us through this night
When morning comes – let it smile
With the strength for one more mile
Oh on, and on, and on it goes – Life's mystery
Good, bad, happy, sad – to dark and deep to see
Your Love has rescued me
On, and on, and on it goes – Life's mystery
Good, bad, happy, sad – to dark and deep to see
Your Love has rescued me