It seems that it is a part of our good human nature to want to share
with others that which we have found to be good for ourselves. I
have found that the Word of God, both in the scripture, and in the
fulfillment of that scripture, The Word made flesh in Christ Jesus,
to be the greatest good known to man. I would help any that would
come, to come see that love which is our salvation and our healing,
the love of God in Christ Jesus poured out for us. This song is an
expression of that desire.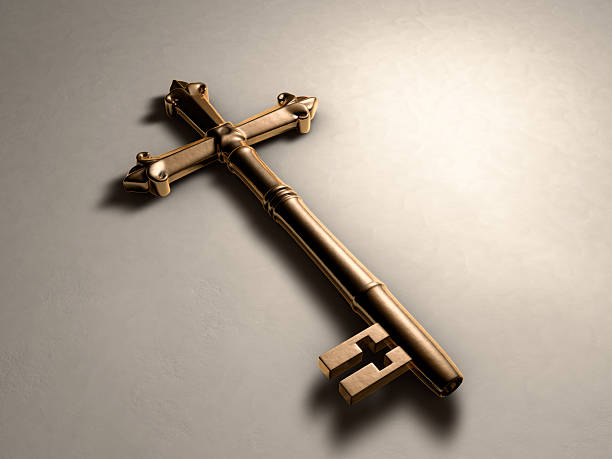 There's a key that fits
To a door that opens
To a life that's right for me
And in the eye of the storm
Where the burden's been
borne
And the bearer beckons to
me
Come see
Come see
Under my heavy load
He walked life's road
To my appointed destiny
Where He suffered my loss
Death on a cross
Giving all that I might see
Come see
Come see
Angels sing on high
God and man unite
Life eternal won
Father in the son
Let us sing to the Lord
To the mighty sword
That has set the captive free
To that final hour
When in strength and power
He returns for you and me
Come see
Come see
Angels sing on high
God and man unite
Life eternal won
Father in the son
Come see
Come see
Angels sing on high
God and man unite
Life eternal won
Father in the son