This song was not originally conceived as a Christmas song,
but I thinks it works really well for this time of year.
"For unto us a child is born, unto us a Son is given:
And the government shall be upon his shoulder:
And His name shall be called Wonderful, Counselor,
The mighty God, The everlasting Father,
The Prince of Peace.
Isaiah 9:6 KJV
This song celebrates Jesus with a thankful heart and a joyful spirit.
He who was, and is, and is to come.
He who told us that in this world we will have tribulation, but to be
of good cheer,  for He has overcome the world.
Let us receive that gift of hope and encouragement and share it with
others as we may.
There is none Like Him.
Merry Christmas indeed!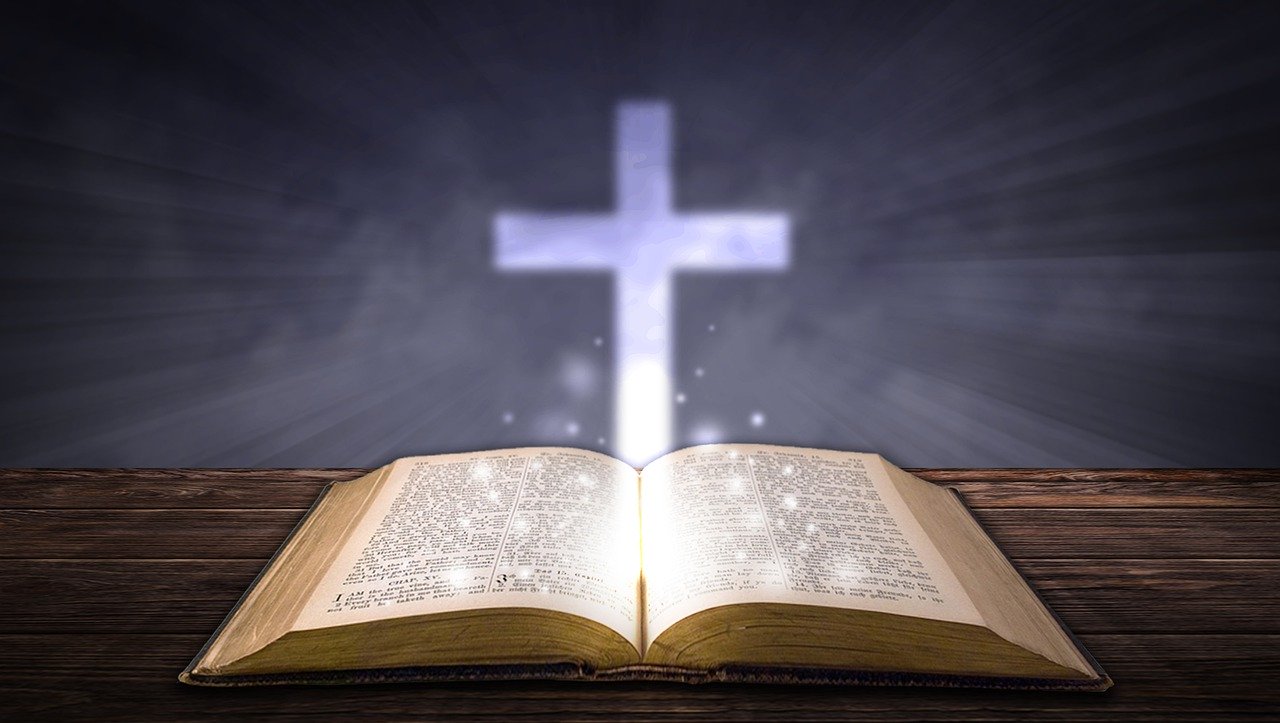 Oh who is like You – Dancing through the darkness
And who is like You – Rejoicing in forgiveness
Yeah who is like You – Your unrelenting love
Yeah who is like You – Still gentle as a dove
Oh You are like The Father – That is why You've come
So I could be like You – And we could all be One
Yeah Who is like You – Disregarding self
And who is like You – Forsaking worldly wealth
Yeah who is like You – Coming for the poor
Oh who is like You – Still knocking at my door
Oh You are like The Father – That is why You've come
So we could be like You – And we could all be One
Who is like You – quiet and alone
And who is like You – listening
For the voice of The Father – living on His Word
Taking up His work – speaking what You've heard
Doing as He does – seeing as He sees
Serving where He serves – striving to believe
Loving as He loves – and living as He lives
To the broken and the wandering – giving as He gives
Who is like You, who is like You
Yeah who is like You –  Seated up above
And who is like You –  Pouring out Your Love
Yeah who is like You –  Who gave it all for me
Yeah who is like You –  Come to set us free
Oh You are like The Father – That is why you've come
So I could be like You – And we could all be One
Yeah You are like The Father – That is why You've come
So we could be like You – And we could all be One