It wasn't until after this song had been chosen for the November posting, that I realized that the month of Thanksgiving was a very appropriate pairing.
So much of the saving grace lavished upon us in Christ Jesus is a mystery beyond our comprehension. It is real, it is revealed to us in Holy scripture, it is our experience. Yet the fullness of it is beyond our ability to contain, and only for us to receive, believe, and trust in for eternity.
I hope that this song will encourage and strengthen you in your walk and life in Christ. To take hold of this mystery that we have been taken up into and "apprehend that which we have been apprehended for."
I hope that you join with me in thanksgiving. Thankful for this mystery of Love, Salvation and Eternal life to be found in the gift of God in Christ Jesus our Lord.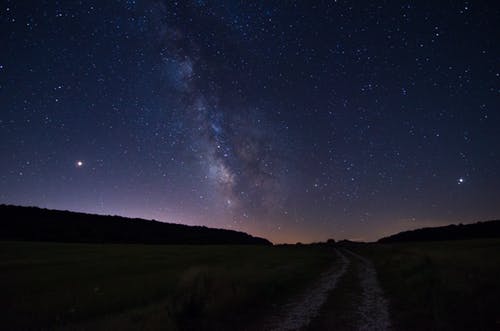 I don't know how it happened, I can't say a time or day
Somewhere in the silence, you made me in a new way
I was confused and in the darkness, I was locked up and I was lost
Though you came to me for free, well I know there was a cost
I was blind and deaf and lame, I was sick and I was sore
Still you traveled unknown distances to meet me at my door
And my tears and my brokenness will serve me for the day
But I won't be home until you are here to stay
No, I won't be home until you are here to stay
And now in my wanderings, I keep a watchful eye
One on your creation and another to the sky
I can tell where you've been by the love you cause to flow
And with your faithful throng, may I follow
Long may be the day and hard may be the night
 Still all shall fall away as we're standing in your sight
And blessed are the ones who faithful do remain
Who walk upon your path and call upon your name
Yeah blessed are the ones who faithful do remain
Who walk upon your path and call upon your name
Yeah blessed are the ones who faithful do remain
Who walk upon your path and call upon your name