"Sing With Me" is the song that serves as the anthem for the ministry we want to establish. For several years, we have been praying about the purpose for the gift of this music. It seemed that there could be more done with it beyond sharing it with our immediate circle of family and friends.
This song, like all the others, comes from time spent in prayer, reading, and worship. I have never sat down with the self-imposed purpose to write a song; instead I have been moved to communicate through lyrics and music a burden or an understanding in my heart that I wanted to share.
"Sing With Me" is the song expressing the desire to gather together God's people and join in doing the work He has commissioned us to do. It is meant to be an invitation, an encouragement, and an opportunity to fellowship around the wonderful purpose and provision of God's love for us, that we might be salt and light in our homes, neighborhoods, workplace, and the world we live in.
As with all the songs that will be offered, we hope that you will find yourself singing along with us.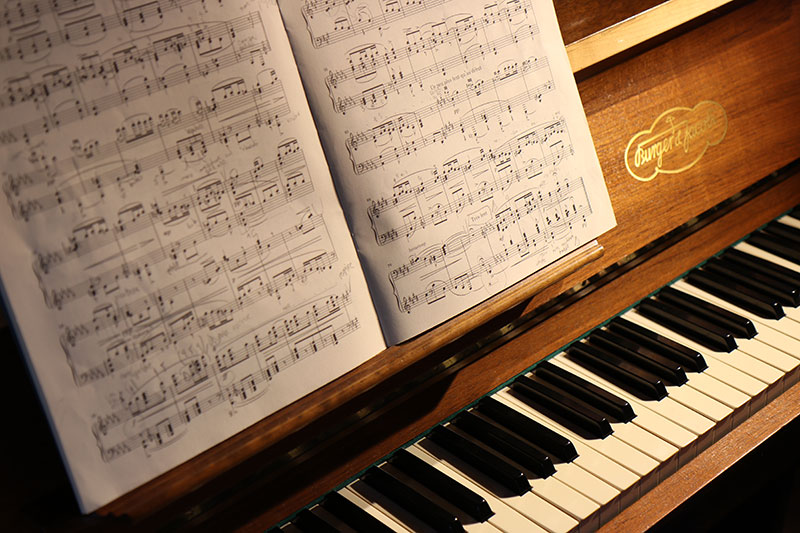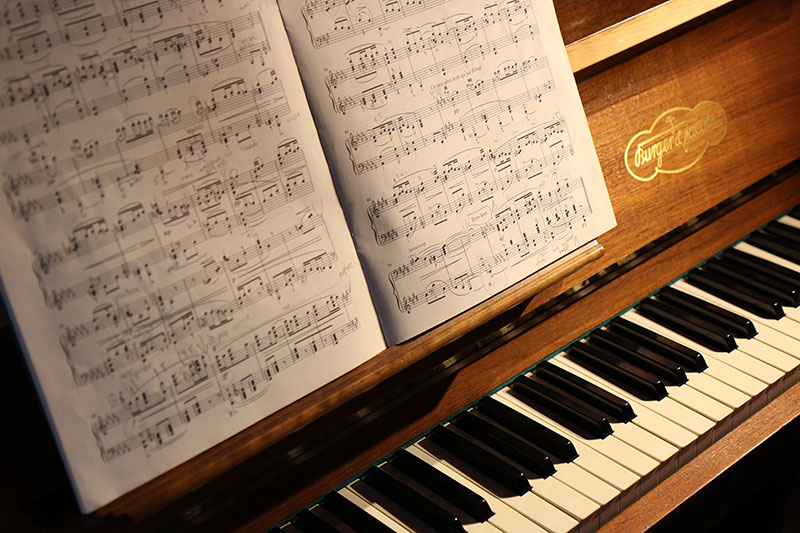 If I could sing light into the darkness
If I could sing love into this world
If I could sing healing for the broken
Would you sing with me
If I could bring food to the hungry
If I could bring health for the sick
If I could bring clothing to the naked
Would you come with me
If I am to take and follow
Searching for my cross to bear
Life and limb for life and limb
Will you meet me there
Blessed are the poor in spirit
Blessed also those who mourn
Right and Fair and Mercy loving
Pray thy Kingdom come
Sing with me
Pray Thy Will be done
Come with me
Take these hands made for blessing
Take these feet made to go
Take these eyes made for seeing
Through the darkness
Merciful and forgiving
Standing in Love's Victory
Searching for my brother's freedom
Spending as You spent for me
Oh now – show me now
Lord, I'm praying
Right here – oh help me here
In my staying
Come – light and lamp
Brightly burning
Heal – heal this land
Sing, sing with me
Lord sing, sing in me
Sister sing, sing with me
Brother sing, sing with me
Children sing, sing with me
Sing