Patience.
It's the first word in the list where the apostle Paul describes what Love is.
(1st Corinthians 13)
In all that follows, in all of the self-denial encouraged, patience is the
forerunner.
James 5:7 – 8 NIV
"Be patient, then, brothers, until the Lord's coming. See how the farmer
waits for the land to yield its valuable crop and how patient he is for the
autumn and spring rains. You, too also be patient and stand firm, because the
Lord's coming is near".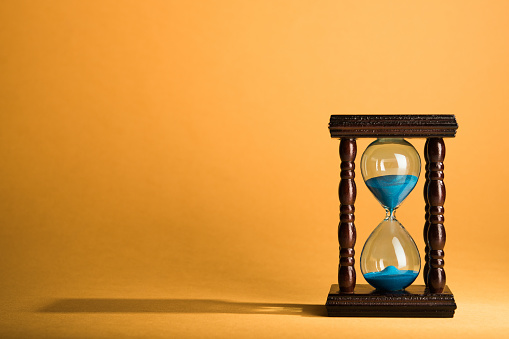 She wont let me touch her there, it hurts to much
But patience is the better part of love
In the quiet on the line, like the quiet of the storm
Least that's how I'm thinking of
Time what is time but a fading thing
And houses built on sand
The cold wind blows, and the waves crash down
Then we understand
You can search for ways to say it, and look for ways to pay it
Still patience is the better part of love
And those authors of confusion, well they'll tell you its all an illusion
But they don't know what they're speaking of
Mile upon mile can not separate
The lover from the loved
I don't know, just how long, this is gonna  take
But its you I'm thinking of
Patience, and kindness, and longsuffering
Pressed to our hearts like a signet ring
Holds the promise of better things to come
May the time that we're taking, lead us to the waking
That patience is the better part of love
And when you think of me, well I pray that it will be
Just how you're thinking of
Time, what is time but a passing thing,
A means to a friend
I'll stay the road, from me to you
And consider this a beginning to that end
Patience, and kindness, and longsuffering
Pressed to our hearts like a signet ring
Holds the promise of better things to come