The place of weakness and helplessness that brings us to call on and trust in Christ is our safest
truest place.
It is there that we are best positioned to receive God's Grace.
James 4:10 ( NIV )
"Humble yourself before The Lord, and He will lift you up."
We are saved by Grace. It is by God's Grace that we have life and
purpose. It is Gods Grace that sustains us. It is God's Grace that is
all in all.
This song is about being lost and found.
About wanting for others what I have found in Christ.
About knowing where to go in my time of need.
A confession and a prayer.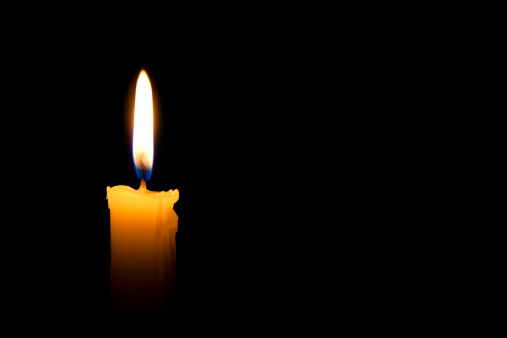 Only you can show me – only you can know
Eyes that are blind – are so often mine – and I really need to know
I can not go on here – moving on my own
The more that I try – the more that I – feel helpless and alone
Crying for my home
– here I am again – what am I doing here – by now you'd think
I know
– there's so much I can not see – I need you guiding me –
You're all I want to know
Children all around me – many growing weak
They're tired of the lies – and the compromise – it's You my God
they seek
Thankful hearts toward Heaven – brother hand in hand
There's room for you here – we're all drawing near – we seek a
promised land – the sheep of His hand
– I know you hear me now – I feel you near me now – Your
Love I feel it flow
– wash me in Purity – make me that they might see –
Your love will bring us home