Mathew 7:12
So in everything, do to others what you would have them do to you, for this
sums up the Law and the Prophets.
Love is the new law.
As Christ walked in obedience to the love of the Father, so in Him are we
called to do the same. God's kingdom come in me, Christ the servant of God formed in me, 
asking, seeking and entering into the opportunity of this day's providence.
We know that Love is patient, kind. It does not envy, it does not boast, it is
not proud.
It does not dishonor others, it is not self seeking, it is not easily angered, it
keeps no record of wrong.
It does not delight in evil but rejoices with the truth.
Always protects, always trusts, always hopes, always perseveres, love never
fails.
In the place and circumstance that God has provided for each and every one
of us, let us strive to apprehend that which we have been apprehended for.
Let us pray for the grace to do so.
In His Spirit of Love, a simple act of kindness can be that which pushes back
the blindness.
Where faith hopes, Love can turn the tide.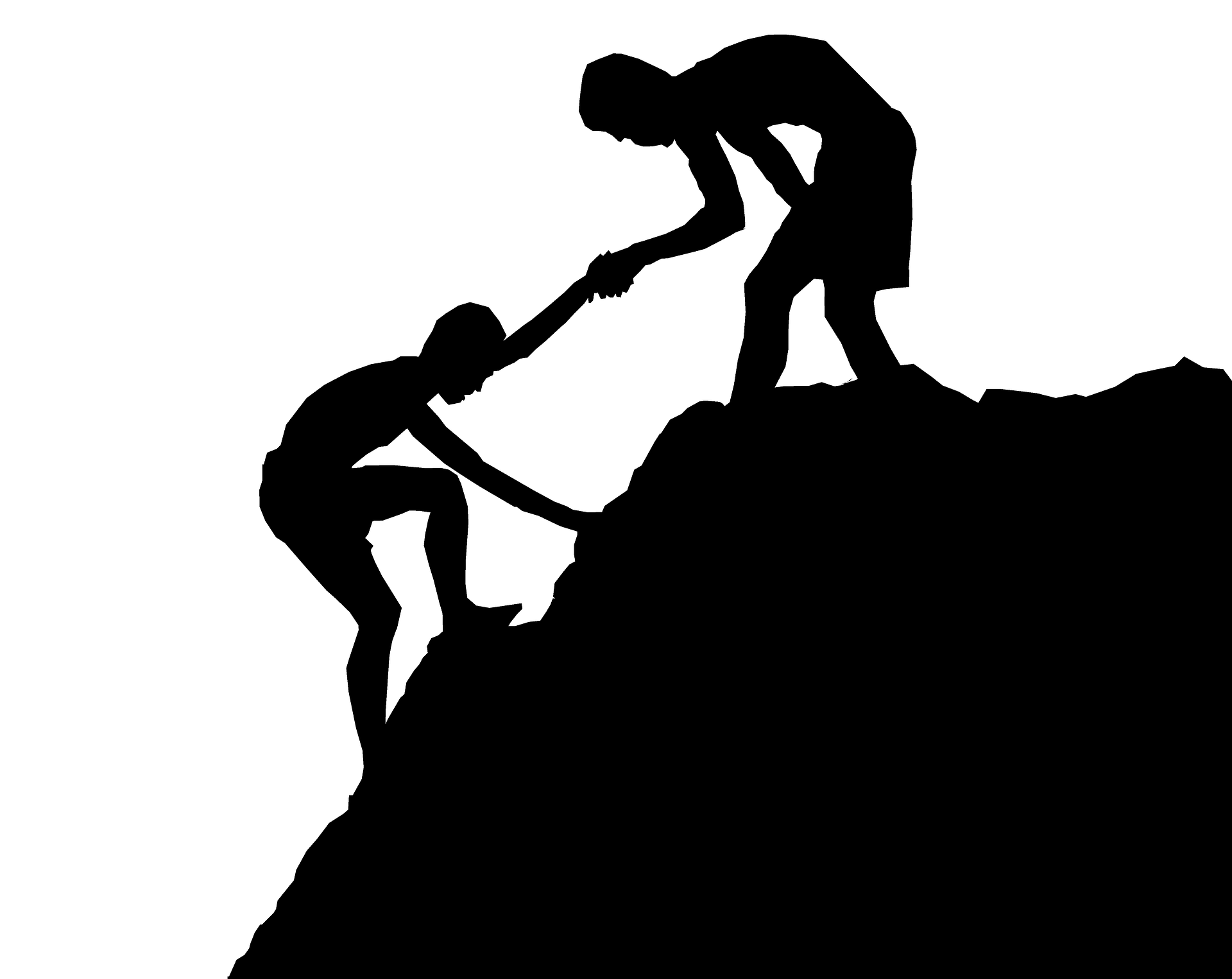 A simple act of kindness – pushes back the blindness
Where faith hopes –  love can turn the tide
From where I sit – I can't tell the answers
From where I sit – I can't tell you why
But I know there's a God in the heavens
So I sing
Sing for peace that flows like a river
To quench the ache that wrestles in my soul
Sing for strength to reach out to my brother
With a hand to share that load
Half the sky's covered in the darkness
Half the sky's hidden in the light
As we're spinnin' through space – I'm prayin' for the grace
To walk that extra mile
Sower came  –  to sow his seed ,
He cast it out –  some fell on me
Brush it off  – or plant it deep,
And will it grows
Take the rain –  stand to the light
Brave the pain –  fight the good fight
Sow in tears –  sing for joy  –  walk that road
Half the sky's covered in the darkness
Half the sky's hidden in the light
Seems all across this land – We need a helping hand
To set some wrong to right
Like the moat and the beam –  things must clearly be seen
And I know that the changes start with me
Anyway that you travel –  step by step will unravel
With the light to your path and the lamp for your feet
I'm not that strong –  but I'm not so weak
About half awake –  About half asleep
Chances are you're a lot like me and I'm a lot like you
Let the gifts from above
Find their way in the workings of your love
A tempest comes –  but it breaks not the bruised reed
Half the sky's covered in the darkness
Half the sky's hidden in the light
Oh I know it is hard to see – still it searches you and me
And comes to the heart of a child
And every act of kindness – pushes back the blindness
Where faith hopes Love will turn –  Love can turn –  He tarries to turn the tide